We're about to jump on a plane to Michigan -
I'm so excited to see my family I cannot even stand it.
All this positive energy has to come out in some way...and that, of course, is in the form of GIFs!
You probably know what a GIF is, but just in case...it stands for
graphics interchange format
,
which is a bitmap image format introduced by CompuServe in the late eighties. Basically the format allows you to take a collection of images or frames and create looping animation.
PBS Off Book
created a neat "History of the GIF" video that explains how a GIF went from being this cheesy thing that used to be the sign of a bad website (like those old flames, waving flags, and under construction signs) to being an art form.
(Link here: https://www.youtube.com/watch?v=vuxKb5mxM8g)
My co-workers and I routinely attach GIFs to emails now, as a way to lighten the mood or express our emotions. We have epic exchanges where everyone responds with the perfect GIF to describe their feelings.
So with that, I give you a collection of GIFs on how I'm feeling RIGHT NOW, at the very start of my little mini vacation to see my family!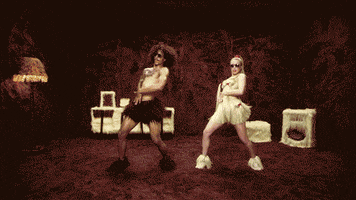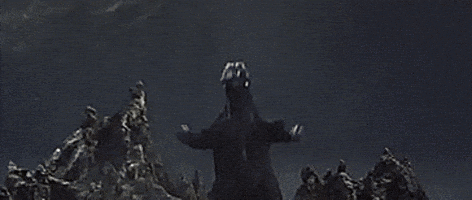 Hope you have a great Thursday! And don't forget:
Also...