Hey all! Thanks for the kind words and general love and positivity about my grandma passing. You guys really know how to make a gal feel better!
I'm sorry that I haven't posted much this week - it's been a doozy. I'll fill you in next week on all the craziness happening in our lives (I mean, you already know about my grandma and us moving. But there's more! So much more!). I'm not trying to make excuses for not posting (oh wait, yes I am); I'm just trying to get you amped up for some pretty exciting posts next week on all sorts of life changing
stuff.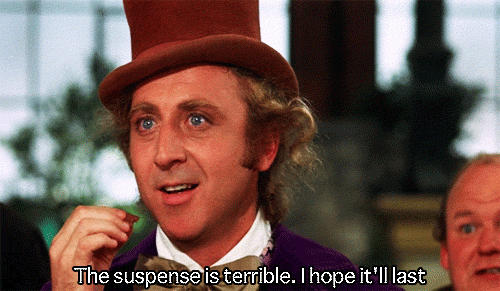 Anyway, I'll get back in the saddle next week, for sure! I may have to drop to three posts a week for a month or so, but I promise to be more constant and diligent than I was for the last week or so.
I know you're all starving for some positive affirmations after I've been so negligent this week, so I'll leave you with a few.
Have a WONDERFUL weekend! Spend it with people you love, doing the things you love!
From Gayana on Etsy.
From the mysterious depths of the internet.
From Clementine Daily.
From Sarah Jalil on flickr.