There's a lot of great free art on the internet. Today I'm showcasing three websites that are so chock-a-block FULL of art, you will probably consider wallpapering your entire family room with the various pieces (wallpaper is totally back, you guys).
Really, though - if you have access to an 11x17 printer, you can basically just go bananas on these websites and fill your home with beautiful, unique prints. (Of course, you can also
pay
for these delightful artists' works. There's information on that sort of thing on these websites too.)
Be sure to bookmark these sites and come back next time you move/redecorate a room/have a kid/want to look at pretty things.
Little Gold Pixel is a family, design, and lifestyle site by Los Angeles-based Vanessa Morsse. She has lots of good stuff on her site, so definitely check out more than the links below (
Design Resources
and
Tips/Tricks
are both fun sections). Her artwork (and most of the art she features) is graphic, clean, and full of pretty fonts and/or geometric patterns.
Here are some of her collections of free printables:
Her Overall Collection of Freebies
28 Free Printables for the Home
28 MORE Free Printables for the Home
30 Free Printables for Kids' Rooms
She's found and created a ton of pretty stuff. I think I'll be putting one of these in the bathroom:
Karen is the Graphics Fairy herself, and she and her website combined are a great resource for DIYers and crafters! She has tons of tutorials, project ideas, and freebies for you to download. Her style has more of a shabby chic/country feel. All of the prints available for download are vintage or antique prints she found and scanned in - pretty cool!
Here's what she's got:
Links to ALL her Collections of Printables
50 Favorite Free Printables
Although vintage isn't usually my thing, the old school maps and astronomy charts are pretty cool! Look at this French astronomy print!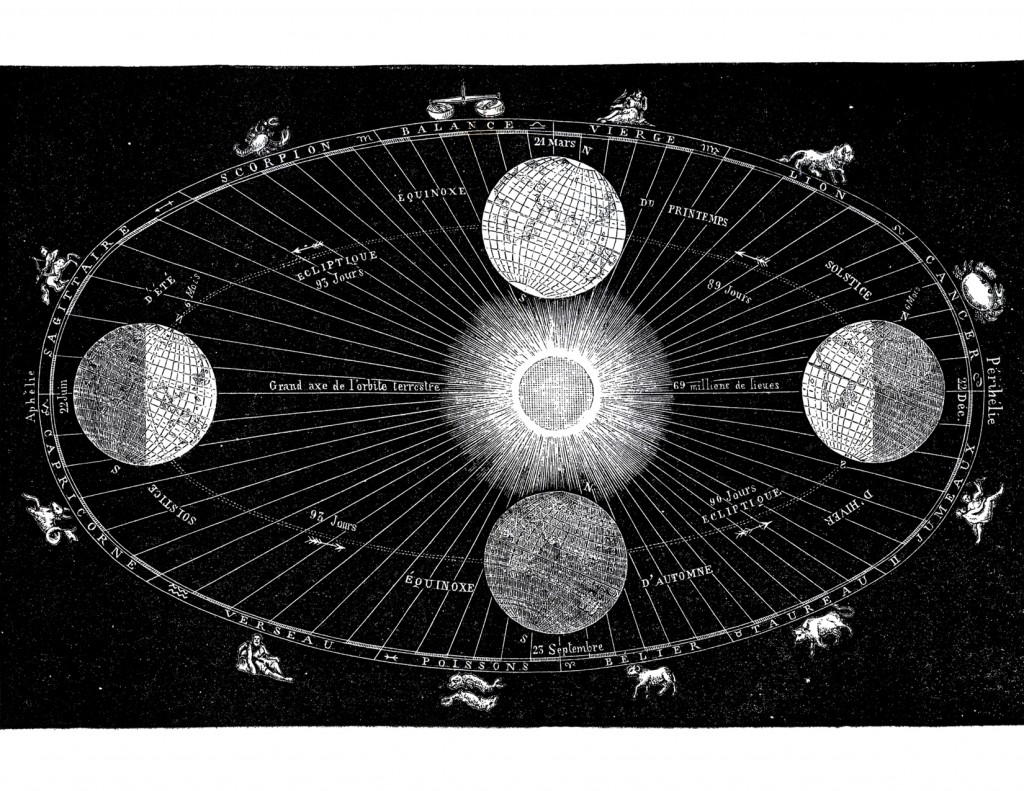 Vintage print; full size found here.
Linda has two Etsy shops -
Burlap and Blue
and
Paper + Palette
- and this blog is where she posts freebies, craft tutorials, DIY project ideas, and other home inspirations. I LOVE her Paper + Palette Etsy shop - everything is so cute and so affordable. Linda's style is almost a combination of the two websites featured above - like a graphic version of shabby chic (is that possible?), featuring lots of quotes and customizable stuff.
Here are some of Linda's collections:
Linda's Free Printables Offered on Blog
Collection of 30 Fabulous Free Printables
I want to print this guy off and put it in a little frame next to my bed or desk:
From Burlap and Blue.